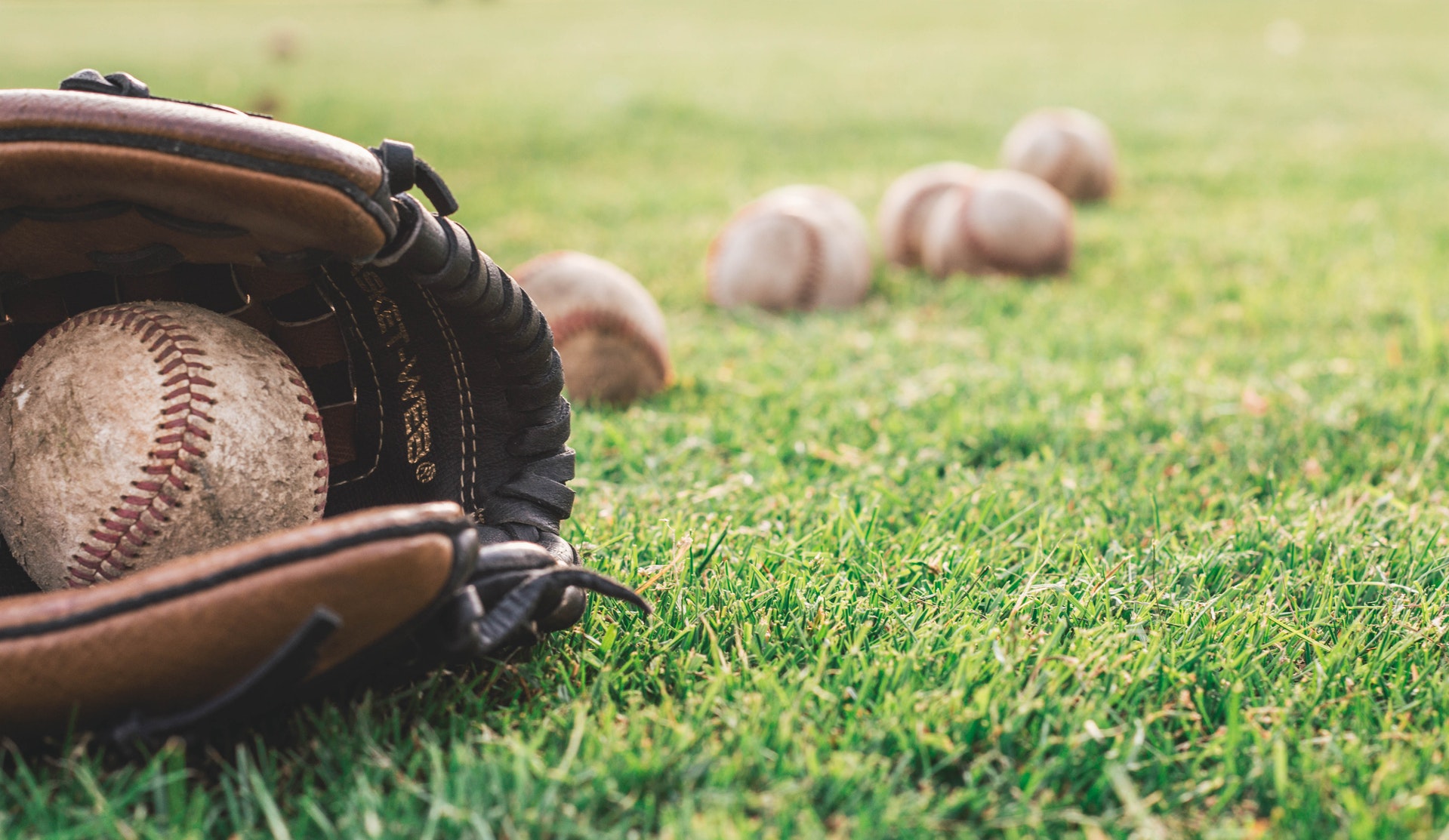 Children's 2 Pitch League Registration
League runs: Tuesday, June 21st to August 16th (8 weeks)
Location: Bright's Grove Public School
Start time 6:30pm to 7:30pm
Ages: 5-12 years old.
Deadline for signup: Saturday, June 4th 
Registration is now filled. Use the form below to be notified if any spots open.