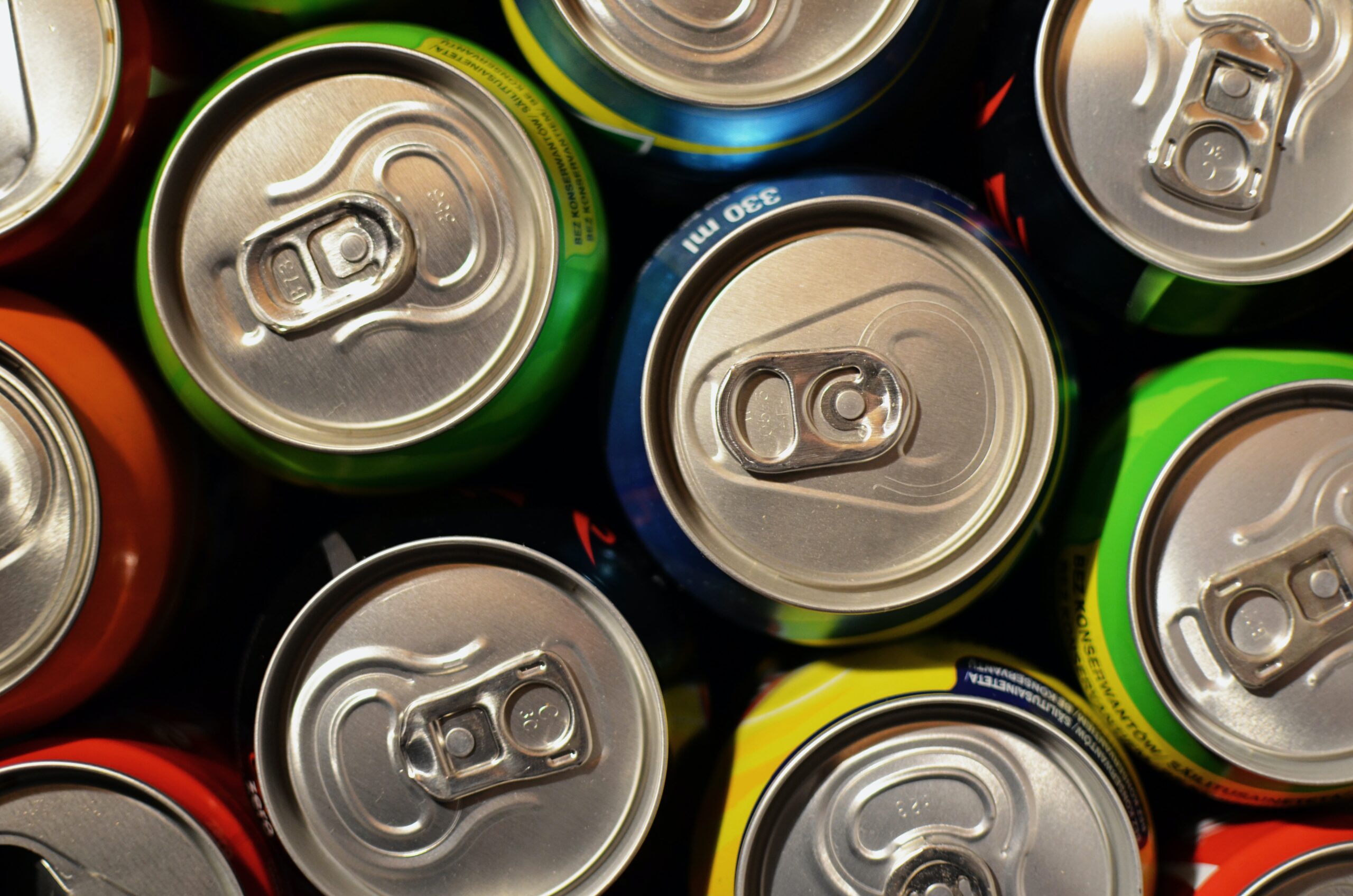 Bottle Drive
The Bright's Grove Optimist Club will be holding a bottle drive thru on Saturday, Sept 11th from 9am to 3pm at Wildwood Park.
We will be collecting:
wine and liquor bottles
wine and liquor boxes
beer bottles
beer cans
Monies raised will support BG community events.
If anyone would like to donate bottles and cans but are unable to attend, please email your GB address with the number of donation items (so we can make sure we have a big enough vehicle) to bgoptimists@gmail.com for porch pickup.
Bright's Grove porch pickups are available on Mondays and Thursdays (8-9am) and from August 8 to September 10th.